After Anthony Griffin's stunning sacking, with the Panthers sitting comfortably at 5th on the table and just weeks away from Finals footy, we look at 5 coach firings which we did not see coming.
Anthony Griffin – Penrith Panthers
There had been murmurs in NRL circles that Griffin was on the outer when the Panthers decided on a mid-season review, however with the Panthers continuing their fine form, it looked like Griffin's job was at least safe for the rest of 2019. However, talk of clashes with Panthers Supremo Phil Gould, news of Hook losing the locker room plus ongoing speculation that Ivan and son Nathan wanting to join forces have ultimately led to Griffin's fallout.
Julen Lopetegui – Spanish Football Team
Spain had the most turbulent possible build up to their World Cup campaign as the Spanish football federation sensationally sacked head coach Julen Lopetegui 48 hours before their opener against Portugal. Whilst preparing the national side, Lopetegui had been in talks with Real Madrid president Florentino Pérez and agreed to join them after the World Cup. The Spanish FA were furious with the underhanded nature of negotiations and the fact he had signed a new deal with Spain just three weeks before agreeing to his move to Los Blancos.
Dwane Casey – Toronto Raptors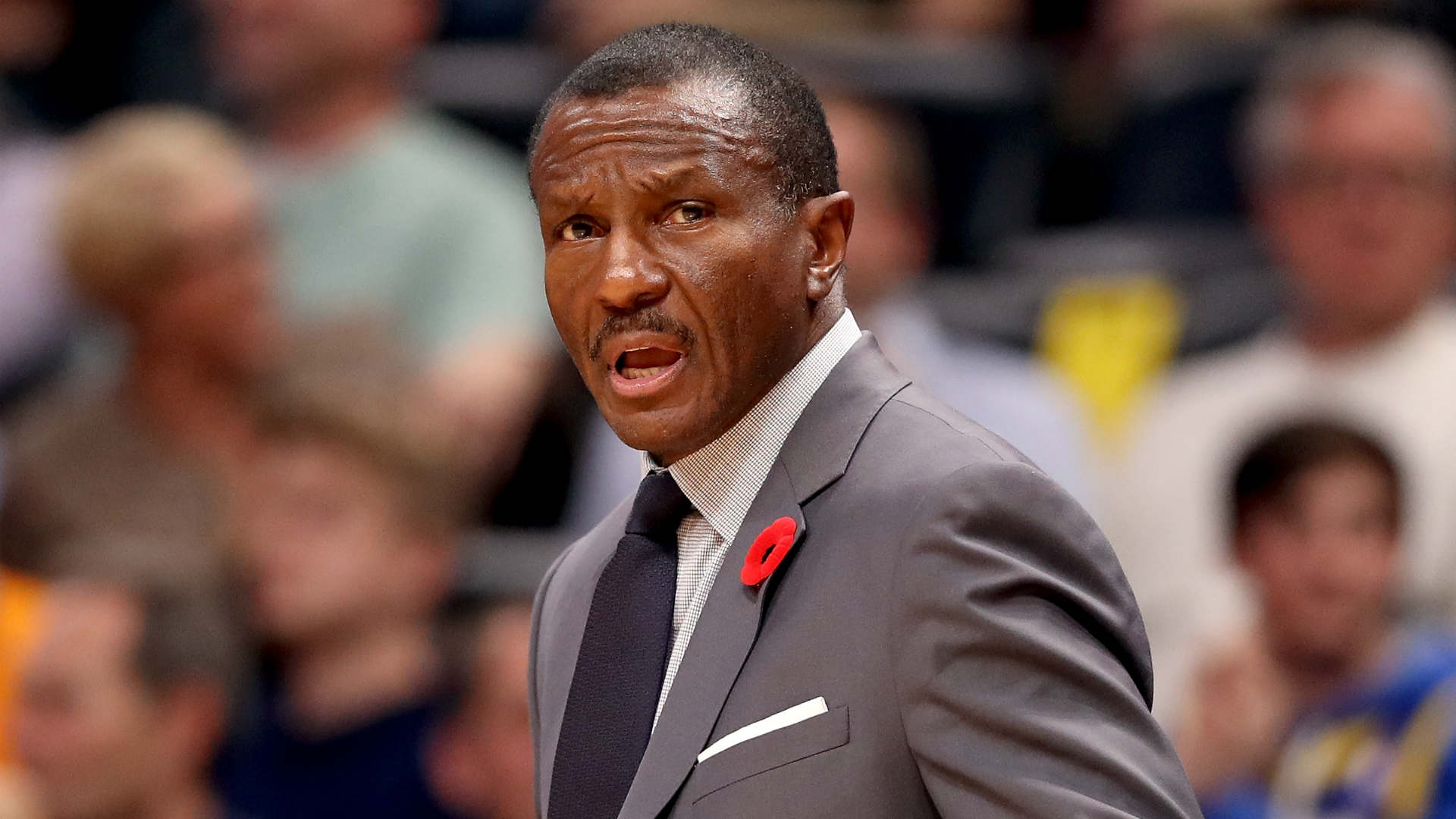 After coaching the Toronto Raptors to a franchise best 59 win season this year in the NBA, Dwane Casey saw his team get swept in consecutive Conference Semifinals by LeBron James and the Cleveland Cavaliers. As a result, the Raptors owners looked to move Casey on as it seemed he could not overcome LeBron's brilliance.
He quickly accept a new role at Detroit, claimed NBA Coach of the Year honours and in his acceptance speech noted his excitement at the opportunity to "play for an owner that trusts you." Juicy.
Novak Djokovic
Former world number one, Djokovic sacked new coaches Andre Agassi and Radek Stepanek less than after a year after appointing them. At that time back in May 2017, Novak parted with his entire coaching team, including long-term coach Marian Vajda ahead of the French Open in a reshuffle that Djokovic described as "shock therapy." The split with Agassi this year was said to have stemmed from "far too often [we] found ourselves agreeing to disagree."
Djokovic's subsequent reunion with old coach Vajda this year was described by the Serbian as a fresh start for both of them as they looked to reignite his career, with the Djoker winning only two minor titles in the last 20 months.
Antonio Conte – Chelsea FC
For the sixth time in eight seasons, a Premier League title-winning manager has left his job by the following summer. After two years in charge, Chelsea sacked manager Conte who managed to lead the Blues to a Premier League Title in his first season and the FA Cup in May.
In addition, Conte had the best win percentage (65.1%) in all competitions of any Chelsea boss to have managed over 100 games in the Premier League. Despite the split, Conte had a clause in his contract that guaranteed him a pay-off for the final year, thought to be £9m, so we doubt he will be too upset.