Newcastle 18:15 Betting Odds - Winner
Odds Shortening
Odds Drifting
3
1/5
4
1/5
3
1/5
3
1/5
3
1/5
3
1/5
3
1/5
3
1/5
3
1/5
3
1/5
3
1/5
3
1/5
3
1/5
3
1/5
3
1/5
3
1/5
3
1/5






QuickBet
Odds Shortening
Odds Drifting
3505399931
3
1/5
4
1/5
3
1/5
3
1/5
3
1/5
3
1/5
3
1/5
3
1/5
3
1/5
3
1/5
3
1/5
3
1/5
3
1/5
3
1/5
3
1/5
3
1/5
3
1/5






QuickBet
2

7/2

4

7/2

3

10/3

4

10/3

3

10/3

100/ 30

10/3

3

7/2

7/2

3

3

SP

14/5

10/3

14/5

11

4

4

7/2

7/2

7/2

4

7/2

10/3

7/2

7/2

7/2

7/2

7/2

7/2

7/2

7/2

SP

7/2

7/2

7/2

7

4

9/2

4

4

5

4

5

10/3

4

4

4

7/2

4

4

7/2

7/2

SP

31/5

31/5

26/5

5

5

9/2

5

4

9/2

7/2

9/2

7/2

3

7/2

7/2

7/2

7/2

4

7/2

7/2

SP

31/5

31/5

5

1

13/2

7

6

13/2

11/2

7

11/2

6

6

6

6

6

6

13/2

6

6

SP

7

37/5

34/5

8

8

9

7

8

15/2

9

15/2

15/2

8

8

8

15/2

8

8

15/2

15/2

SP

8

8

23/5

6

10

12

10

10

10

12

10

10

9

10

10

10

10

10

10

10

SP

68/5

68/5

68/5

10

12

14

10

12

12

14

12

12

12

12

12

12

12

12

12

12

SP

33/5

59/5

32/5

4

14

14

14

14

10

14

10

12

12

12

12

11

12

12

11

11

SP

54/5

63/5

54/5

3

25

28

25

25

20

28

20

22

22

22

22

22

22

25

22

22

SP

25

25

9

28

33

25

28

28

33

28

28

28

28

28

28

28

28

28

28

SP

46

44
Most Popular Bets
oddschecker
In Casino Bonuses!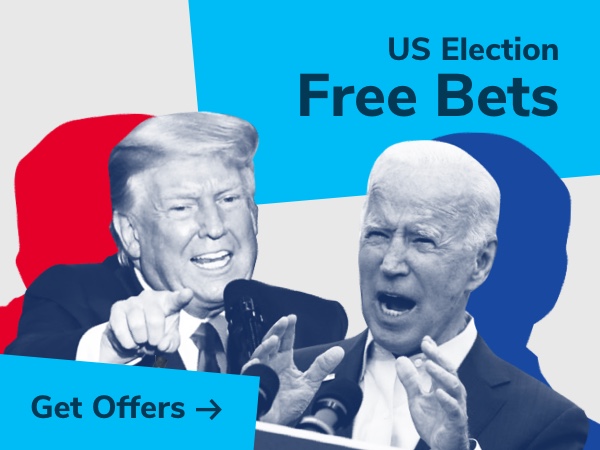 Newcastle 18:15 Racecard & Betting Preview
KEY
Forecast Prices: Global Hero 7/2, Bringitonboris 8/1, Wild Hope 7/1, Baronial Pride 14/1, Irreverent 5/1, Dont Tell Claire 6/1, Sandret 12/1, Daafr 8/1, Dawaaleeb 12/1, Mosakhar 14/1, Dubai Acclaim 16/1
Sporting Life Preview
Irreverent has a shout back at this lower level while Global Hero drops back down in trip fitted with headgear today and can also figure. Don't Tell Claire scored over track and trip recently but WILD HOPE finished less than a length behind having missed the break. Kevin Ryan's charge looks to have a good chance of reversing that form on more favourable terms and gets the vote. Daafr won a lower grade contest at Wolverhampton last time while Bringitonboris is another facing a tougher task having placed here earlier in the week.
oddschecker Verdict
Global Hero remains open to improvement and could go close now dropped in trip with Oisin Murphy riding for the first time. Irreverent suffered from a wide trip when fifth in a competitive Ayr handicap last month and could bounce back, but DON'T TELL CLAIRE looked good when beating Wild Hope (third) over C&D earlier this month and could go in again. A 2lb rise doesn't look at all harsh and the Gutaifan filly is still unexposed over a mile.

Prediction: 1st Dont Tell Claire, 2nd Global Hero, 3rd Irreverent