With Tyson Fury pulling out for a second time, Anthony Joshua has emerged as Klitschko's next opponent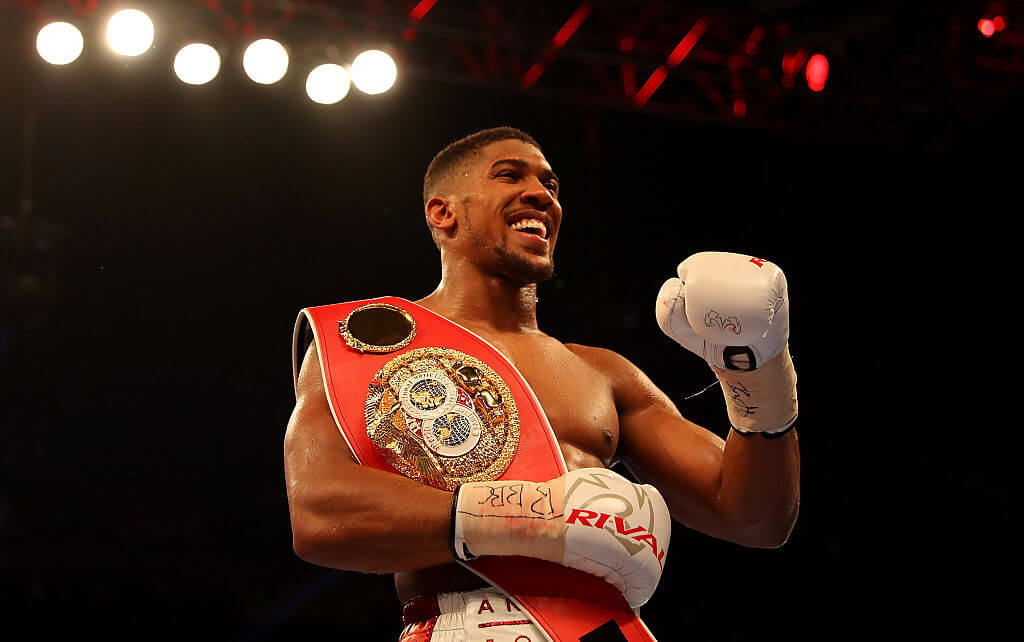 Well, well, well… it looks like it's happening sooner rather than later. Reports are circulating that Anthony Joshua v Wladimir Klitschko is a done deal, with the pair set to fight on November 26th. Tyson Fury pulled out of his rematch with Klitschko for a second time last week and it is believed that the governing bodies are ready to strip Fury of his belts, leaving them open to be contested for by Klitschko.
The WBA and WBO both want their belts to be active and with no action for almost 12 months now due to Fury's injuries, they are keen for a fight to take place as soon as possible. Eddie Hearn has stated in the past few days that there has already been contact between himself and Team Klitschko about the fight, with both parties extremely keen for the matchup.
AJ has already confirmed the date of his next fight, November 26th, with the Manchester Arena being the venue of choice. However a fight of this magnitude is likely to fill much bigger stadiums and therefore Hearn may be looking to book out Cardiff's Millennium Stadium.
Is it too soon for Joshua? People were saying that before the Charles Martin fight and that ended up being routine for AJ. All we do know is that it will be a fight that will grip the whole country and one that we can't wait to see. An official announcement is expected in the coming days but Oddschecker sources have told us it's '99% done'.
Early Joshua v Klitschko prices can be found here.