The decision to drop Wayne Rooney could play a big part in whether Southgate lands the England job on a full-time basis.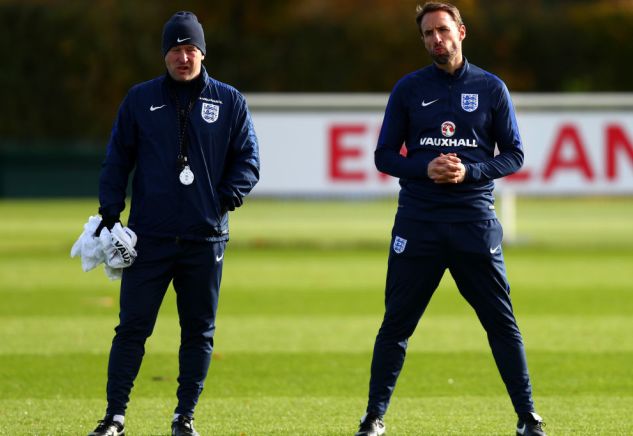 Although there have been calls from all quarters to look past the current England captain, it still came as a surprise when Gareth Southgate announced he would do just that for the World Cup Qualifier against Slovenia.
In what is a tricky tie away in Slovenia, it will be down to Eric Dier and Jordan Henderson to dominate the midfield in Rooney's absence. Without Rooney in the team, we expect Dele Alli to keep his place in the number 10 role and the performance of that trio - Dier, Henderson and Alli will be critical to not only the result tonight but possibly the long term future of Southgate.
Southgate's best odds to become the permanent England manager currently stand at 11/8. If England were to produce a positive result this evening, bookies will surely have dropped their odds on that outcome by the morning.
His decision to drop Rooney, something Hodgson and Allardyce were unwilling to do, is a show of strong management that should see him reap the rewards if his team win. When all is said and done though, Southgate will be judged by his results on the pitch and should the decision to drop Rooney backfire, his odds to get the job could start to lengthen given Rooney's influence and experience with the England team.
If performances improve without Rooney, this team is going to start to look more and more like a Gareth Southgate one. With his mark being put on the team and the identity starting to be shaped by him, Southgate will be difficult to usurp in the race to land the England job full-time.