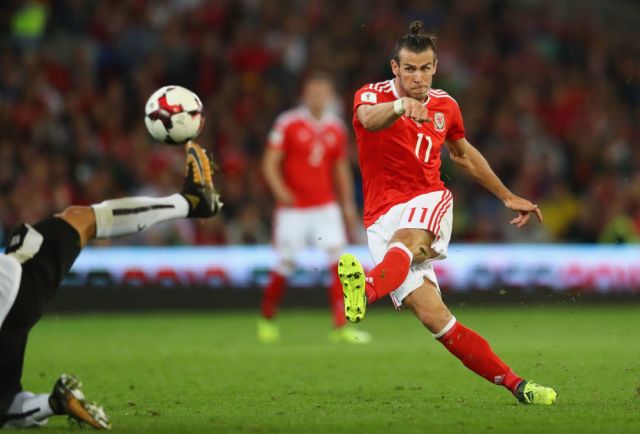 Real Madrid to beat Legia Warsaw has to go down as one of the bankers of the season so far.
Come on admit it, how many of you didn't even bother putting them in your Tuesday night Champions League accumulator because the odds were so short. And with a best price of 1/20 to win we would side with you on that.
But there is one punter who went massive on Zidane's side last night with a bet at even shorter odds.
With the game under way and Real Madrid on top, one punter was so sure the home side were going to score that he put £5,000 on them at a ridiculous 1/300. To save you from doing the maths that meant the return was a measly £16.66.
Amazingly, before the punter could even feel a slight sense of regret, Bale had darted into the Warsaw area and scored within a minute of the bet being placed. Now that is some supreme psychic powers!
Whether you think it is brave or complete madness and stupidity you have to admire the extreme gamble taken.
Here in the Oddschecker office, we are torn between sending a knighthood to the punter in question or sitting them down for a serious chat.