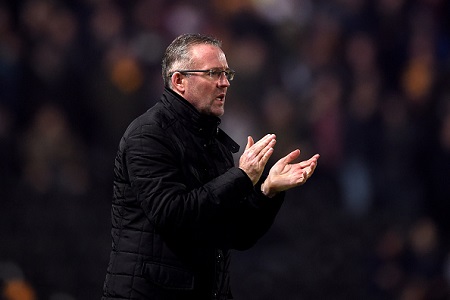 Paul Lambert has emerged from the pack to become the overwhelming favourite to become the next Wolves boss. Yesterday there appeared to be three names in the running for the job - Lambert, Pearson and Sherwood - and Lambert looks to have won the race. He's 1/6 to take the job as it stands, having been as long as 25/1 when the market opened after Zenga was relieved of his duties.
Lambert has been out of work since he activated a release clause in his contract at Blackburn earlier this year. He wasn't at the club long enough to really gauge his performance, only completing half of the 2015/16 season.
Prior to that, he was sacked as Aston Villa manager in 2015. Given the situation Villa now find themselves in Lambert's stock has not really fallen though and has been in the frame for a number of jobs since leaving his Blackburn post.
Nigel Pearson remains in the frame for the job at 6/1 but given the way he left Leicester in 2015 it would still be somewhat of a risk for any club to take him in on. Tim Sherwood is the outsider at 14/1 but he too would represent a risk as he has no prior experience managing in the Championship and is relatively inexperienced as a manager.
The safe choice is without a doubt Paul Lambert given his wealth of experience in both the Premier League and lower leagues and that looks like the route Wolves are going to take to get their season back on track.