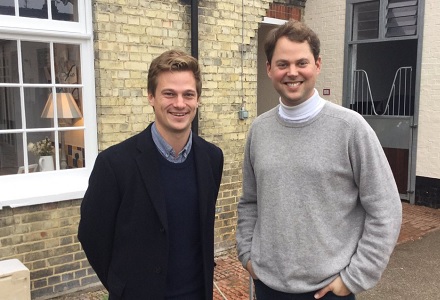 Trainer Charlie Fellowes reveals his biggest concern in racing in exclusive chat with Oddschecker
Newmarket trainer Charlie Fellowes has urged caution when asked about the plans to increase the amount of evening and weekend meetings.
He has claimed that no trainer in Newmarket would be happy with the amount of staff that they have, and more racing could leave trainers "unable to survive".
Speaking exclusively to Oddschecker, Fellowes paid testament to the stable lads who "work unbelievably hard, in a very tough job with long hours.
"One of the main things that [they] don't like is coming back and getting home at midnight, or having to go and work on a Saturday or a Sunday when they are meant to be having their weekend off.
"I just really hope that common sense prevails and we don't start getting more and more evening racing, and more and more weekend racing because it's going to hurt us.
"The crisis surrounding people coming in to work in racing is the biggest problem racing has faced in years, it's bigger than prize money, it's bigger than anything like that."