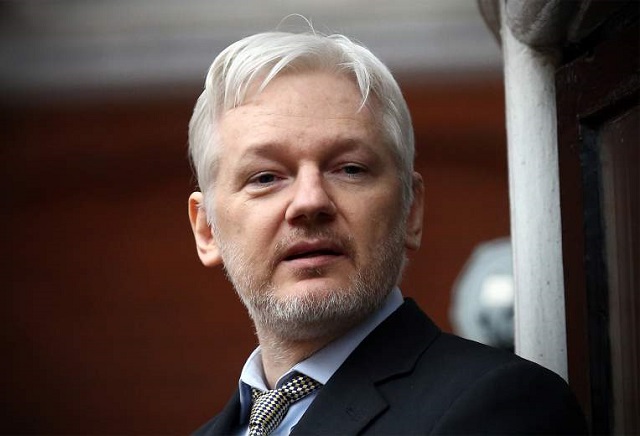 WikiLeaks founder Julian Assange announced yesterday that the group intend on publishing in the region of one million documents that are likely to have a significant effect on the upcoming U.S. Presidential election.
Assange has been seeking refuge in the Ecuadorian embassy in London since 2012 and spoke via video link at the group's 10th anniversary. He said: "The material that WikiLeaks is going to publish before the end of the year is of a very significant moment in different directions, affecting three powerful organizations in three different states as well as…the U.S. election process."
He revealed that the documents would explore war, weapons, oil, mass surveillance, Google as well as the U.S. election. It was widely believed that Assange was out to get Hillary Clinton and harm her presidential campaign, however he has insisted that these reports are false.
As we expect the first batch of documents as early as this week, it will be interesting to see what effect they have on the upcoming election and whether the bookies will react. Perhaps it is no coincidence that we have seen a number of large, four-figure bets placed on Donald Trump to win the election in recent days, the biggest of which is a £7,000 stake.
As things stand, Hillary Clinton is best-price 4/11 to win the 2016 US Presidential Election, with Donald Trump at 11/4.