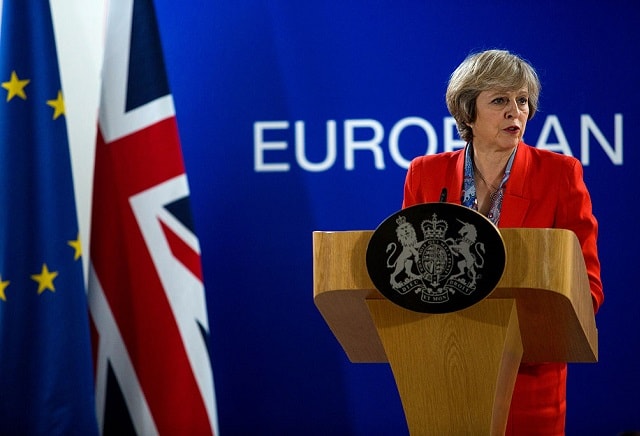 The High Court has ruled Parliament must vote on whether the UK can start the process of leaving the European Union, meaning the government cannot trigger Article 50 of the Lisbon Treaty - beginning formal discussions with the EU - on their own.
Bookmakers have reacted by cutting the odds for Article 50 not to be triggered before 2021 into 9/4 from 4/1 last night.
The odds for it to be triggered in 2017 have also been effected with 4/7 now the best odds on offer compared to 1/5 just 24 hours earlier.
I now fear every attempt will be made to block or delay triggering Article 50. They have no idea level of public anger they will provoke.

— Nigel Farage (@Nigel_Farage) November 3, 2016
The government has confirmed it is appealing the decision.
Campaign leader Gena Miller speaks after Article 50 High Court victory over government https://t.co/zJnNQFtXbk

— Sky News (@SkyNews) November 3, 2016