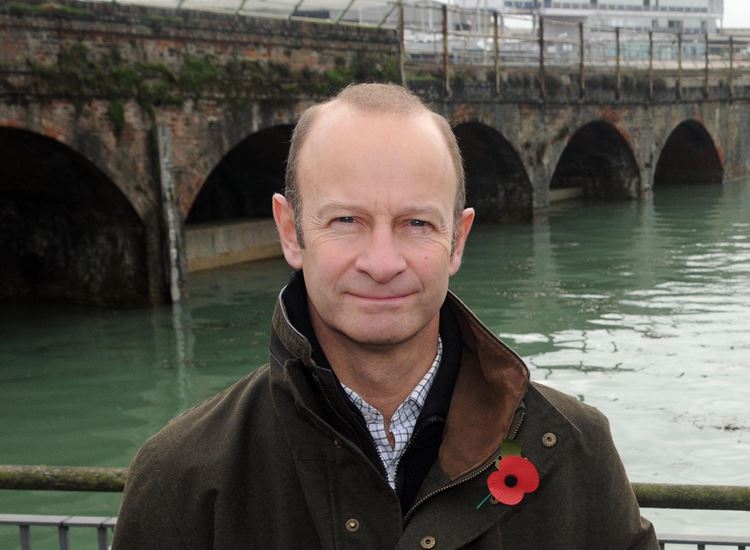 Several bookmakers have recently cut their odds on Henry Bolton to become the next UKIP leader. Bolton was once as far out as a 14/1 long shot, but has come in to 8/1 in the past 24 hours, and he has had the third most bets placed on him since the start of the month.
Bolton has accounted for 20% of all bets placed on the market since September 1st.
While Peter Whittle and Anne Marie Waters remain ahead of Bolton with the bookmakers, Bolton's surge may be attributed to a number of politicians voicing their support for him over recent weeks.
Nigel Farage himself has warned against the potential dangers of the "anti-Muslim" Waters winning the job, saying it could destroy his former party. Waters is currently 9/4 while Whittle is odds on at 10/11.
Perhaps this is the reason for the public surge in bets cast for Bolton, the former soldier who appears to be making waves within UKIP and the public in general.
The new UKIP leader will be announced on September 30th.