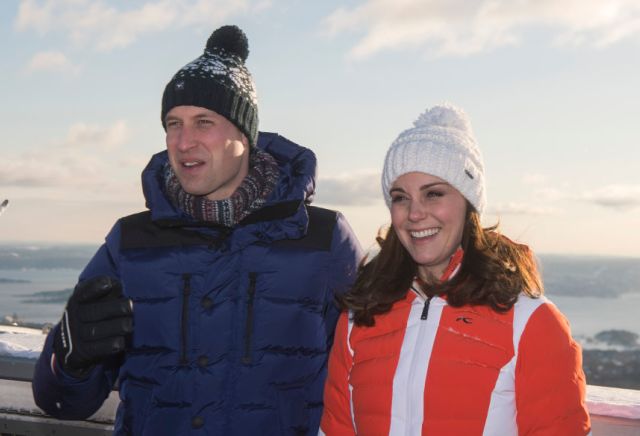 'Frederick' is the new favourite name for the royal baby, should Kate give birth to a boy.
As the nation eagerly anticipates the birth of a new-born royal, punters across the UK have been quick to have their say on what they think it'll be.
Previously, 'Mary' and 'Albert' have proved popular with punters who think they have the inside scoop on what William and Kate will decide, but a new name has emerged from the pack.
'Frederick' has been touted over the last 24 hours, with a flurry of bets taken by bookies on the proposed name.
The longer version of the popular British moniker has been backed by 62% of punters on what they think the new-born will be called.
It's now the favourite male name, but still lags behind the two female names, Mary (3/1) and Alice (8/1).
There's been that much attention on 'Fred', that bookies have been prompted to slash odds by over half, moving from 25/1 into just 12/1.
Oddschecker spokesperson George Elek said: "A concurrent market that certainly captures the imagination of the nation is what the new royal baby will be called.
"We've had a number of favourites do the rounds, with Albert looking likely for quite some time, but that's been surpassed by Fred over the last few days.
"The general consensus is that the royal family will opt for a traditional name, but it's also possible that Will and Kate could go for something that will resonate with the Great British public.
"We've seen sizable interest in Fred being chosen, and considering the royal lineage associated with the name and the diminutive 'Freddie' being one of the most 100 most popular in the UK at the moment – it's easy to see how this story is gathering pace."