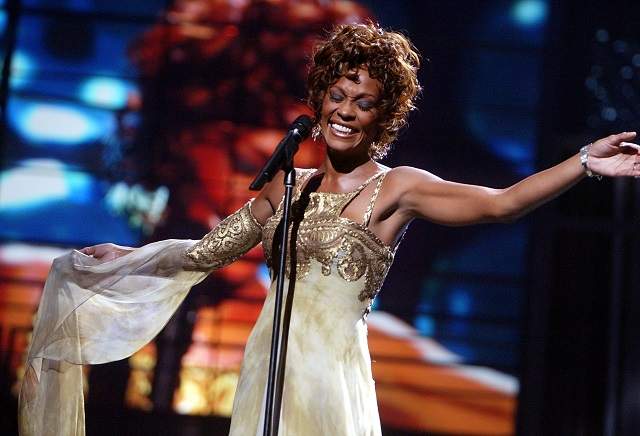 There's been plenty of speculation ahead of the Royal Wedding, mainly surrounding Meghan Markle's estranged family. Will her Dad attend, or will he miss his daughter's big day?
It's impossible to get away from the plethora of speculation surrounding the big day, with every TV channel, social media marvel and newspapers churning out content (admittedly the majority being fake news).
However, one thing has slipped under the radar, is what song the couple will choose for first dance.
The first dance is an integral part of every wedding, and quite possibly the most dreaded few minutes of the day for the newlyweds.
The couple's choice doesn't stand out as a popular market to bet on, but quite surprisingly, it's sent punters into a frenzy this morning. They're trying to predict the artist Meghan and Harry will pick.
Just over an hour ago, punters could have backed Whitney Houston to be the artist chosen for the first dance at 10/1 (implying a 9.1% chance). However, those odds are long gone, with bookies dramatically cutting the odds to 4/6 (implying a 60% chance).
Prince Harry will be no stranger to Whitney Houston's smash hits following his well-publicised night club days a decade or so ago. If you fancy the lucky couple to go for something more modern, Ed Sheeran is third favourite in the market, behind Elton John, at 9/2.
Oddschecker spokesperson George Elek said: "With markets like this is doesn't take many people to let the cat out of the bag before the odds start to tumble.
"Given that a handful of people must know what the first dance is set to be, this gamble on Whitney may have legs."