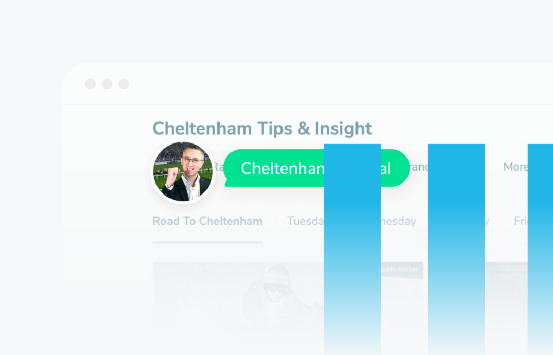 Expert Tips & Insight
Be the first to receive ante-post tips, exclusive analysis and Q&As from our experts in racing, football, golf and many more.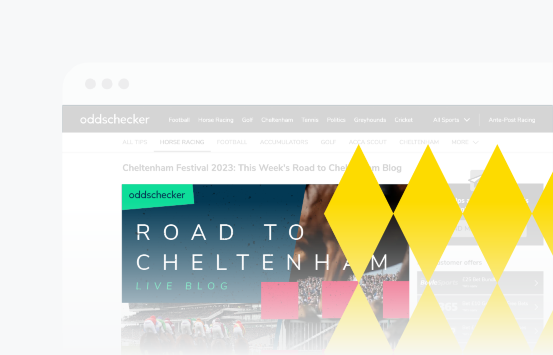 Betting News
Get alerted to key betting news as it happens, including market movers, declarations, and reaction from our tipsters.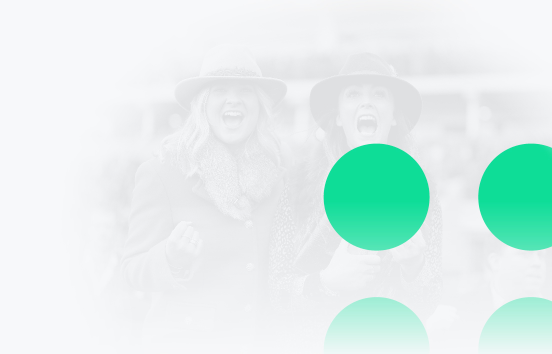 Latest Bookie Offers
Get all the latest offers throughout the week and for the weekend's racing and football action.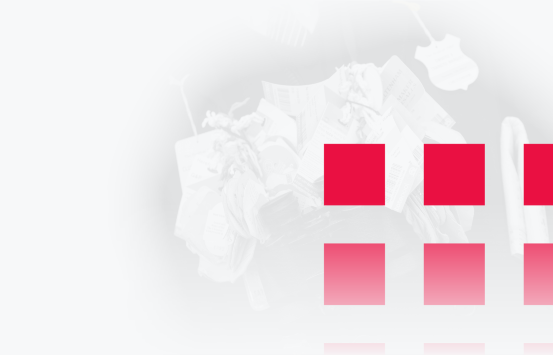 Best Odds & Place Terms
The best odds and place terms on offer from over 25 bookmakers across hundreds of markets. We'll point you to the best prices and places for your bets.