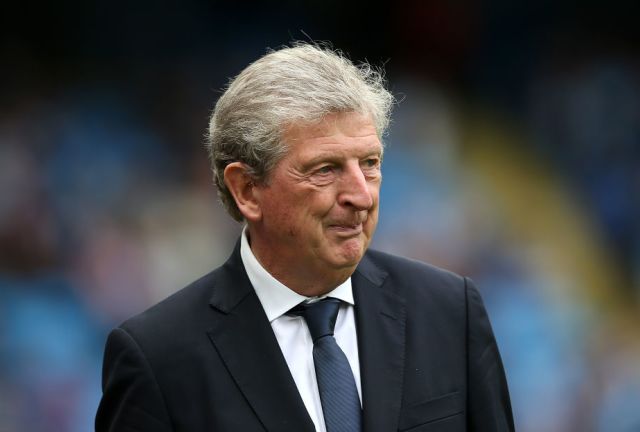 We take a look at England's possible tricky route to the final of Euro 2016.
England find themselves in the hazardous bottom half of the draw after failing to win Group B, while Wales, as group winners, are in the kinder top half.
Earlier in the week, we highlighted how important the Slovakia match would be to England's progress in the tournament and that has proved to be the case. Why Roy Hodgson would make six changes for a match as crucial as that is anyone's guess.
Given that Croatia's best priced odds to reach the final have come into 3-1, England's would have been more like 15/8 and they would have been one of the favourites for the tournament. As it is, England will have to make it through a string of tough matches and it could even be signal the end of Hodgson's tenure.
Had England made it into the top half of the draw, their probable route to the final would have been as follows:
| Team | Starting Outright Odds |
| --- | --- |
| Northern Ireland | 400-1 |
| Belgium | 12-1 |
| Croatia | 25-1 |
Instead, England will have a far harder draw with the way things have gone and will most likely have to beat two of the tournament favourites, in France, Germany and Spain to even get to the final.
| Team | Starting Outright Odds |
| --- | --- |
| Hungary | 400-1 |
| France | 7-2 |
| Germany | 9-2 |
Just one win against Slovakia could have changed everything for England and we might even have seen football coming home. As it is, given England's performances so far at this tournament, we can expect another hard-fought quarter-final defeat.