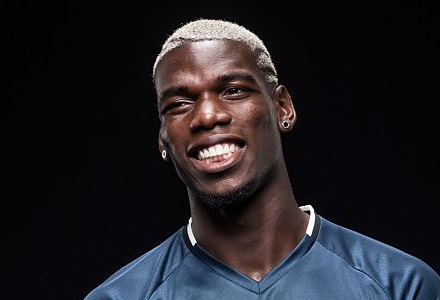 Now that the Pogba deal is finally done we turn our attentions to how he will fare in the upcoming season.
Pogba has cost Manchester United a lot of money, £89 million to be precise. That is a massive outlay for the club and a huge statement of intent for the forthcoming Premier League season. The fact that they are not in the Champions League this year shows what a draw the club still is to the world's best players, especially with Mourinho at the helm.
Pogba is expected to perform a holding role in the Manchester United midfield, in amongst the attacking talents of Ibrahimovic, Mkhitaryan and Rooney. He will perform the sort of role that Makelele filled for Mourinho in his first spell in charge at Chelsea and then Matic in his second.
As such, you wouldn't expect Pogba to score enough goals to be top scorer at Manchester United. His odds of doing that are a relatively unrealistic 25/1.
Where we would expect him to be higher in the pecking order is PFA Player of the Year at odds of 14/1 and Ballon D'or Winner 2016 33/1 - though that could be more likely in 2017.
In Man United's first Premier League game against Bournemouth this Sunday, Pogba is 100/1 to score a hat-trick, 20/1 to score a brace and 5/2 to score anytime. In the cards market he is 33/1 to be see red and be sent off, with him to be carded at 3/1.
That is a fantastic price considering the position he is going to be playing in and the change in rules for this season. We've seen with the Football League at the weekend that referee's are not afraid to produce yellow cards for the most minimal signs of dissent from players.
Pogba's hair has become a story in itself, much like David Beckham's at the turn of the century. Selected outcomes for Pogba's likely haircut for the first match of the season are as follows - a red devil at 2/1, a pokemon at 25/1 and a picture of Sir Alex Ferguson at 100/1.