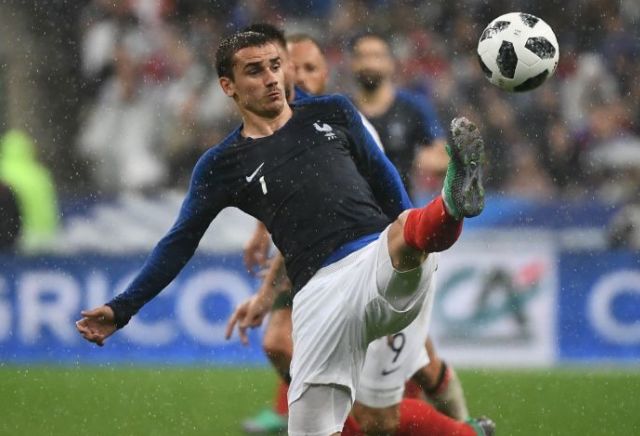 Until the start of the season, I think most observers would agree that Griezmann was very settled at Atletico Madrid and it would take a huge offer from one of Europe's elite to prize him away. After Atletico's stuttering start to the season, in which they've drawn against two promoted clubs and scored one goal, there is speculation that he could leave.
The man himself has said that Atletico need to improve otherwise they will be in a relegation fight. Quite a strange thing to say after two games and his team mates were reportedly very unhappy at his comments.
Claim NowBet £10 get £30 with Betfair
Obviously, the most likely outcome is Griezmann to stay at the Spanish club but with Arsenal targeting him could this be the day that Arsenal fans have been waiting for, for the last ten years? At odds of 5/2 it seems more likely than ever before.
Arsene Wenger would need to dig deep into the famously frugal Arsenal pockets after Griezmann lit up the Euros in France but what a statement it would be after watching other Premier League clubs usurp them in the transfer window so far.