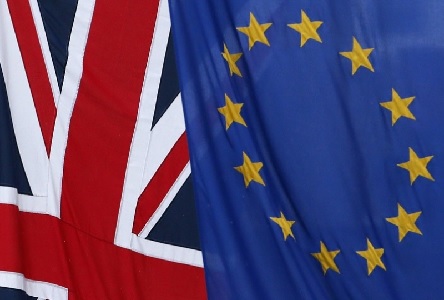 We dig a little deeper in to the data to see if it was such a shock after all.
The United Kingdom is waking up to a Leave victory, and David Cameron announcing his resignation as Prime Minister
By 11pm last night it seemed all over, Farage was even conceding defeat! The bookies shortened remain to 1/12 and the Betfair Exchange went as short as 1.06. The odds suggested a Leave win was the impossible dream for Boris, Nigel, and co. (1.06 is a 94% chance of remain)
However, we've looked a little deeper in to the data. OK 84% of the total cash went on remain, but 8 in every 10 bets was for Leave! It seems that a number of big players were controlling the market, but that the mass market were getting behind the Leave campaign. Maybe it wasn't such a shock after all…
So, what's next? With Cameron announcing his intention to resign, all eyes are on the next Tory leader market. Boris Johnson currently heads the field at evens, whilst Theresa May is 7/2, Michael Gove 11/2, and Andrea Leadson 12/1.