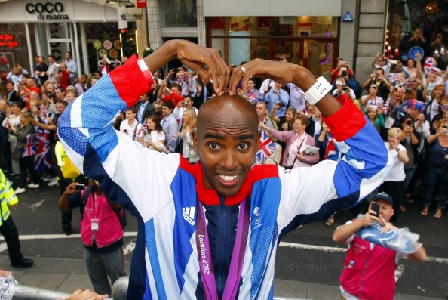 Bookies have set the under/over line for total Team GB medals higher than the targets announced today.
Team GB have been set a target of 48 medals to make Rio 2016 their most successful overseas Olympic haul - the bookies think they can do better though.
The line for over/under Team GB medals at the Rio Olympics is set at 53.5, with both outcomes best odds of 5/6.
GB finished with 65 medals at London 2012, beating their previous best of 47 at the Beijing 2008 Olympics. London 2012 was an extraordinary effort though and the 48 medal target set by UK Sport reflects that, especially as no host country has ever improved on that performance at the following Games.
UK Sport director of performance Simon Timson has previously said that 79 medals would be the best possible outcome for Team GB if the "stars align and things go perfectly".
While Infostrada, a sports statistics company, have forecast GB finishing fourth medal table with 51 - 18 gold, 16 silver and 17 bronze.