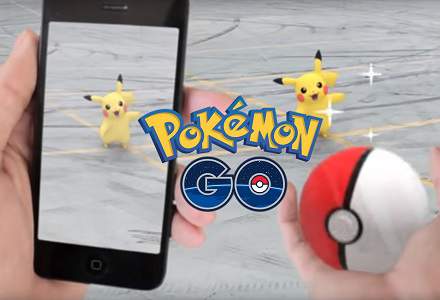 Britain's second city is the 8/1 favourite to ban the latest craze from Japan first.
The latest smartphone craze, Pokémon Go, has only been available in the UK for a matter of hours and yet there's already talk of the app getting banned in some cities. Despite the augmented reality game adding around $13bn to Nintendo's share price, it has caused a number of accidents and led to Nintendo having to add warnings at different stages of the game. It's even led to some people discovering about their partners' indiscretions!
Birmingham is the current favourite to ban the app first at 8/1, followed by Edinburgh at 10/1. If you think that Cambridge will try to keep distractions for their brainy students to a minimum they're 12/1, the same price as Norwich.
Finally, could Sadiq Khan turn out to be a bit of a bit of a spoil sport? It's 40/1 he puts a stop to the madness!
Girlfriend catches boyfriend cheating through playing Pokémon Go https://t.co/s4zP5TtZ3G

— The Independent (@Independent) 14 July 2016