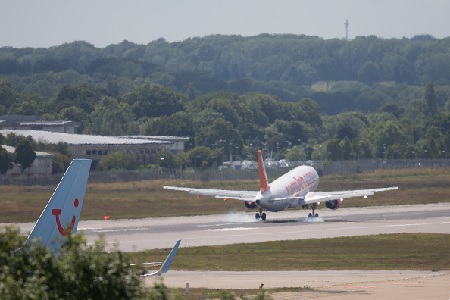 Gatwick's bid for approval to build a second runway has been endorsed by London mayor Sadiq Khan this morning. He joined executives from the airport in calling for the new Prime Minister, Theresa May to back expansion at Gatwick over their rival, Heathrow.
The renewed vigour for expansion at Gatwick as come amidst Gatwick announcing a further £200m investment to improve terminal facilities and the promotion of several figures opposed to Heathrow's expansion onto Theresa May's cabinet.
Khan said at the event today: "The new prime minister has a very important decision to make regarding new airport capacity, and I urge her to rule as swiftly as possible in favour of a second runway at Gatwick, which would bring substantial economic benefits."
You can currently get best odds of 4/5 on Gatwick's second runway being approved and 10/11 on Heathorw's expansion.