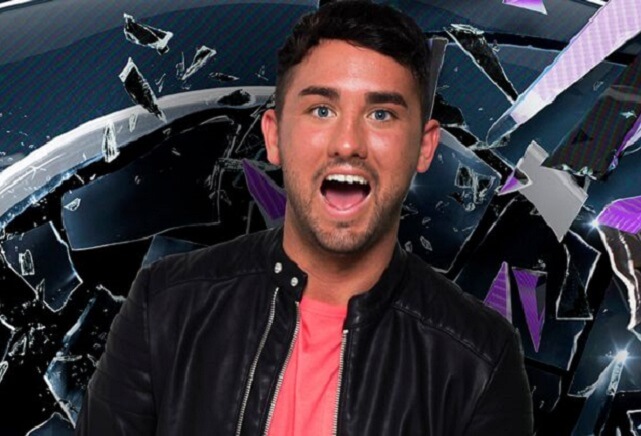 Who will be the winner of Big Brother 2016?
With the final tonight at 9pm on Channel 5, the remaining six contestants will face the public vote for the last time. Each contestant will hope that they have done enough to be crowned this year's winner of Big Brother.
Hughie Maughan goes into tonight's final as the favourite. He's been one of the front runners throughout the competition and is hugely popular inside the house. You can currently get odds at 4/6 that the 21 year old from Dublin will be the winner of Big Brother.
Jason Burrill came into the house single and looking for love, instead he found his ex-girlfriend Charlie inside the house with him. The 45 year old from Brighton has been an outspoken housemate and often made his feelings clear yet, he has come across fairly likeable to the public. You can currently get odds at 10/3 that he will win the show.
If you fancy an outside bet, you can get odds at 66/1 that Evelyn will win tonight's final. She's had her fair share of controversy in the house but the 20 year-old Australian model was so excited she made the final that she even wet herself.