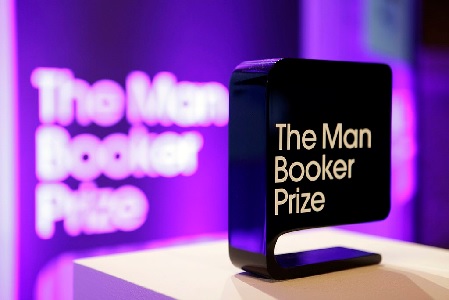 Serious Sweet and The Schooldays of Jesus look set to battle it out to land the prestigious Man Booker Prize 2016.
Though the premise of the two books are quite different on the surface, certainly in their locations, the themes that run through them are similar. Both explore the troubles of adult life and the choices people make when living their lives and that seems to be a popular theme in both readers and critics this year.
Further down the betting are The North Water, a thriller by Ian McGuire and Do Not Say We Have Nothing, a story of the musicians that suffered before and after the cultural revolution in China by Madeleine Thien, both at 5/1.
Notable outsiders are Work Like Any Other, a debut novel by Virginia Reeves about a man reordering his life after being convicted for manslaughter and My Name is Lucy Barton, a novel by Elizabeth Strout about the relationship between Lucy Barton and her mother.