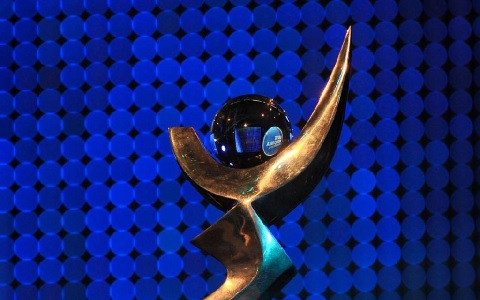 David Bowie heads the rather eclectic acts in the shortlist for the Mercury Prize 2016 at odds of 2/1.
The singer's final album, Blackstar, was released two days before his death in January and has been given a posthumous nomination. Unsurprisingly, it has been extremely well received by fans and critics alike, with the album set to give the late Bowie the ultimate tribute by winning the prize.
Initially critics were confounded by the nysterious lyrics in the album but since the World found out about his cancer diagnosis 18 months earlier it is widely believed that lyrics like "Look up here / I'm in heaven" were the singer saying goodbye.
The rest of the shortlist sees some returning names and first time entries. The 1975, Kano, Skepta and Jamie Woon are all first time entries, while Radiohead have received their fifth MErcury Prize nomination.
Given the resurgence of UK grime over the last couple of years, Skepta and Kano look like the value plays in the betting, at 8/1 and 12/1 respectively. Both Skepta's Konnichiwa and Kano's Made in the Manor have been well received by critics and mark the start of grime's move back into the mainstream.
The last time a grime artist won the award was in 2003, when Dizzee Rascal won with Boy in da Corner. Skepta has a real chance of ending that drought for the grime scene though and is the third favourite to win the prize.
The winner is announced at a ceremony later in the year and you can see the full list of nominations and odds here.