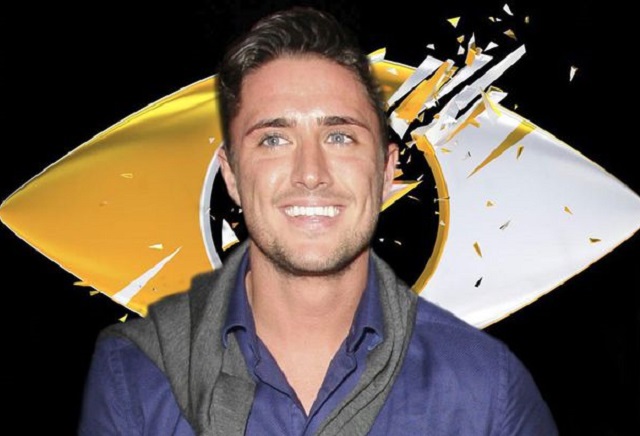 With another double eviction looming for six of the housemates tonight, we've seen two housemates escape with zero nominations and secure a place in Friday's CBB final. Renee Graziano and Aubery O'Day have both confirmed their places in the final but can either of them stop Stephen Bear from winning the show?
Aubery O'Day is an American singer-songwriter and she is currently a reality television personality. Aubrey is yet to be up for the public vote during her stay in the Big Brother house and she has guaranteed herself a place in Friday's final. Aubery has had her fair share of controversy in the house and on day six she received a formal warning for spitting in Bear's food and drink but claimed it was a prank. Even though O'Day is in the final, the bookmakers believe she has a slim chance of winning the show and have priced her at 100/1 to take home the crown.
Renee Graziano is also an American reality television personality. Renee has had a tougher ride than Aubery which does include being up against the public vote once. She's the only housemate who regularly speaks up against Bear's actions in the house and throughout the series the public have embraced her for this. Two weeks ago you could have got odds of 40/1 on Renne to win but today she has been slashed to 8/1 to win CBB.
Stephen Bear, the British reality television personality has kept us entertained throughout his stay in the house. With Bear's antics often being criticized, many believe that if he wasn't in the house we wouldn't have anything to watch. Recent evicted housemates Lewis and James have been singing Bear's praises and both are huge fans of him. Love him or hate him, Bear has come into his own during his stay in the house and it will be tough for anyone to stop him becoming the winner of CBB. Even though he's not confirmed for the final, after surviving five public votes he's been installed as the 11/10 favourite to win the show.