The last round of group games in the EFL Trophy take place this week and you can find out the likelihood of every result right here.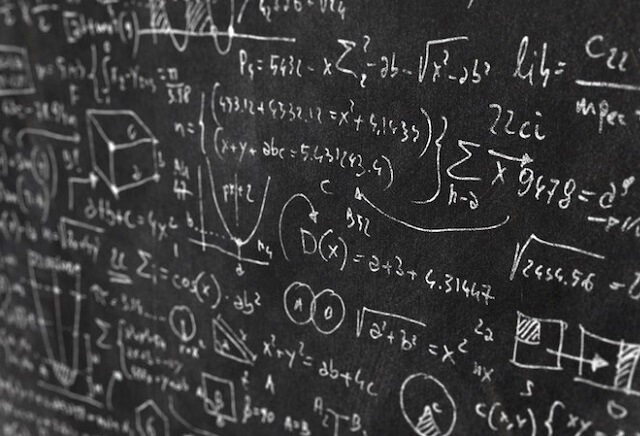 At Oddschecker we love odds and statistics, so we've combined the two to see what we can expect from the games in the EFL Trophy on Tuesday and Wednesday night. This week sees clubs play their last group games in a bid to qualify for the last 32. These percentages might help you decide which teams you feel are over/under-priced and could give you an advantage when it comes to building your EFL Trophy accumulator.
According to the bookies, Southampton U23's are the biggest banker of the week in the cup, as they host Crawley with a 64% chance of victory. Check the rest out below...
Tuesday
| | Home | Draw | Away | |
| --- | --- | --- | --- | --- |
| Norwich U23 | 42% | 28% | 31% | MK Dons |
| Blackburn U23 | 29% | 29% | 45% | Oldham |
| Chelsea U23 | 38% | 28% | 38% | Oxford |
| Crewe | 42% | 28% | 33% | Chesterfield |
| Everton U23 | 43% | 42% | 31% | Blackpool |
| Luton | 34% | 30% | 40% | Millwall |
| Brighton U23 | 45% | 28% | 31% | Leyton Orient |
| Cambridge Utd | 29% | 29% | 48% | Scunthorpe |
| Cheltenham | 31% | 28% | 43% | Bolton |
| Colchester | 33% | 29% | 42% | Charlton |
| Derby U23 | 39% | 29% | 35% | Mansfield |
| Doncaster | 46% | 28% | 29% | Port Vale |
| Exeter | 34% | 29% | 42% | Swindon |
| Leicester U23 | 55% | 26% | 20% | Walsall |
| Middlesbrough U23 | 38% | 29% | 34% | Shrewsbury |
| Newport County | 25% | 27% | 49% | AFC Wimbledon |
| Northampton | 48% | 28% | 29% | West Ham U23 |
| Portsmouth | 36% | 29% | 38% | Bristol Rovers |
| Stevenage | 36% | 29% | 39% | Southend |
| Stoke U23 | 46% | 27% | 28% | Bury |
| Swansea U23 | 42% | 29% | 33% | Plymouth |
| West Brom U23 | 38% | 29% | 36% | Gillingham |
| Wolves U23 | 48% | 28% | 29% | Accrington |
| Barnet | 29% | 28% | 45% | Peterborough |
Wednesday
| | Home | Draw | Away | |
| --- | --- | --- | --- | --- |
| Hartlepool | 25% | 27% | 51% | Rochdale |
| Reading U23 | 43% | 28% | 31% | Yeovil |
| Sunderland U23 | 40% | 29% | 35% | Notts County |
| Carlisle | 44% | 29% | 29% | Fleetwood |
| Grimsby | 32% | 28% | 43% | Sheffield Utd |
| Morecambe | 25% | 27% | 50% | Bradford |
| Southampton U23 | 64% | 24% | 16% | Crawley |
| Wycombe | 36% | 29% | 38% | Coventry |
*percentages based on best-priced odds on 08/11/16