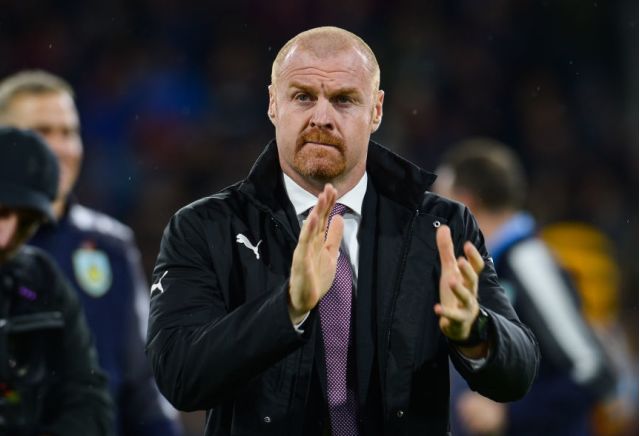 Burnley fans could be in for a bumper Christmas this year with £455 profit backing Sean Dyche's men this season.
Based on a £20 stake, if you would have backed the Clarets in every one of those games you would now have £455 at best price odds or £284.80 if you'd backed them at worst price odds.
Sean Dyche's men have beaten Chelsea, Everton and Southampton away from home at best odds of 12/1, 5/1 and 5/1 respectively. Though Man City have won 10 out of 11 matches, Burnley surpass them by £376! Even Spurs and Man United are way below the top spots having won seven games each, sitting at sixth and ninth respectively, with Mourinho's team returning a loss at both best price and worst price.
Other teams returning big losses are West Ham, Southampton and Liverpool. Jurgen Klopp's team, in a reversal of previous years, have in the main, beaten the teams they were expected to beat but have performed badly in more difficult fixtures, with the exception of their 4-0 win over Arsenal in August.
Watford, Huddersfield and Man City make up the rest of the top four with Burnley. Watford's brilliant away form is the sole reason for their place in second and their best price profit of £159 could have been even higher had they not blown a 2-0 lead to Everton on Sunday. Huddersfield have defied expectations all season, with their longest odds win being over Man United in October, while Man City's relentless form sees them in fourth place despite their short odds against most Premier League teams.