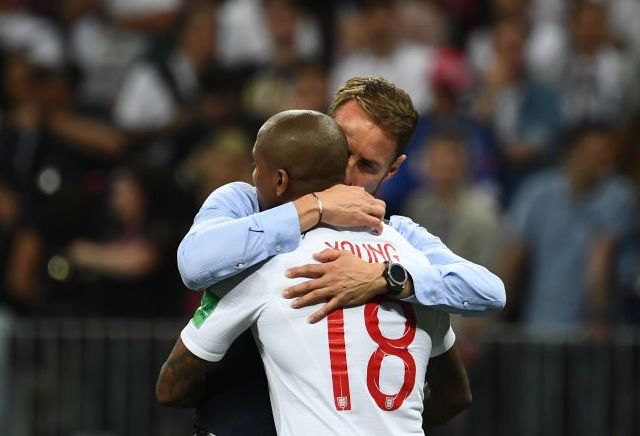 England were a bigger liability for bookmakers than perennial favourites Brazil.
Whilst the nation mourning another defeat in the semi-finals, one group of individuals are celebrating the end of England's World Cup journey – bookmakers.
With the Three Lions unable to progress to the World Cup final, it's estimated that bookies have missed out on a £100m pay-out.
That's because plucky punters have been putting their money on Gareth Southgate's side in their droves, with bettors backing England since February 2015.
England were the most popular bet to win the major tournament with bookies, attracting a total of 19% of all bets at prices as large as 25/1.
Oddschecker spokesperson George Elek said: "Jubilation turned to despair across the streets of England last night, with the mood of a nation crashing down like a lead balloon.
"Everyone in the nation that is, except bookmakers – whose sighs of relief are likely louder than their moans of despair as they avoided one of their biggest ever pay-outs."