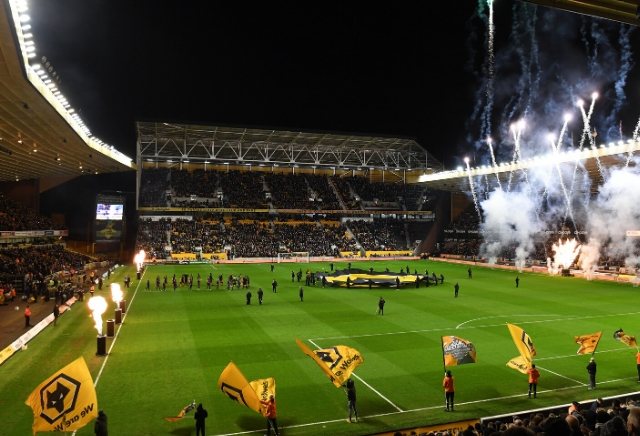 Can their Brazilian e-sports pro land them the tournament?
Premier League side Wolves are the clear favourites to win the inaugural FIFA Ultimate QuaranTeam championship, with the final taking place tonight.
Represented by the fifth-best FIFA player in the world at the time of writing, @Fifilza, the Wanderers take on Dutch side Gronginen at 8pm.
Our FIFA specialist Joe Harris tipped Wolves up at 25/1 to win the tournament just a few weeks ago, with odds now just 4/9.
On the flip side, Gronginen are 7/4 to win the FIFA Ultimate QuaranTeam trophy for the Eredivisie team.
There have been a plethora of favourites throughout the competition, with Man City, Middlesbrough and Nantes all taking their turn at the top of the market.
Oddschecker spokesperson Callum Wilson: "Wolves route to the final has seen them have their way with Adelaide United, Sligo Rovers, Grimsby, FC Sion and Standard Liege.
"Out of the above, all except Grimsby fielded a professional e-sports player, with a tough route to the final for the Brazilian @Fifilza.
"Dutch side Gronginen have looked tidy throughout and pose a threat to Nuno Espirito Santos' virtual side, but Wolves should have enough to bring it home."
To win FIFA Ultimate QuaranTeam trophy:
Wolves – 4/9
Gronginen – 7/4