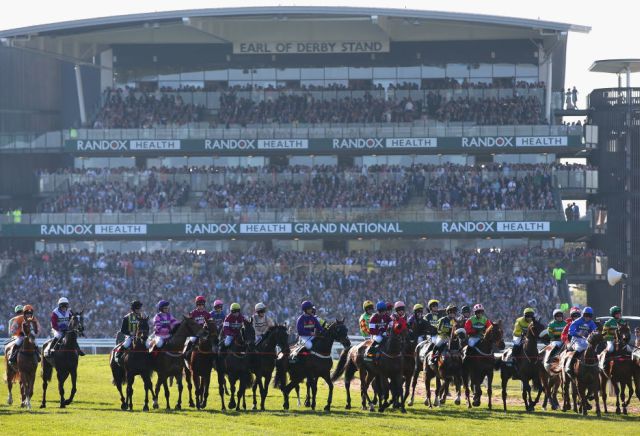 Oddschecker have a sweepstake kit for the Virtual Grand National
The Grand National may not be going ahead this year, but the Virtual version is, which will offer some welcome relief in these difficult times.
The great thing about the Virtual Grand National is you can still partake in a sweepstake to heighten your interest. The process is the same as every year, but you will have to do it over video call rather than in person this year.
It is a really simple process and Oddschecker have listed all 40 runners you can print out for your sweepstake.
Cut out all the individual runners from the list Oddschecker have provided
Fold all the tickets and mix them up
Set a price to sell the tickets at and your friends or family or workmates to buy them
Any leftover tickets you can try and sell them again or leave these as charity bets
Hopefully land yourself a winner from the comfort of your sofa!
Click here to go to the sweepstake page where you can print off all the runners