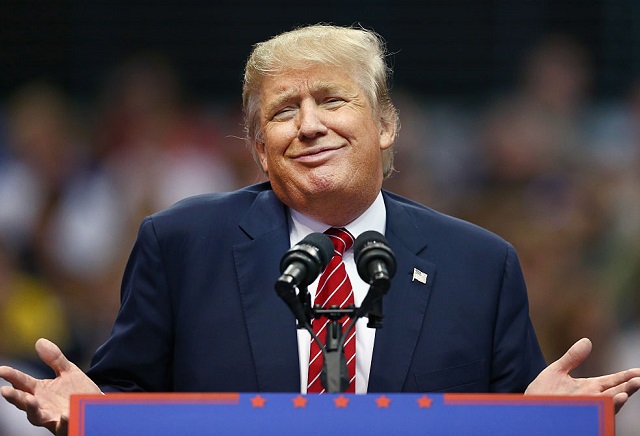 It's amazing to think that at the start of this year, reality TV star and billionaire businessman, Donald Trump was as big as 350/1 to become President of the United States.
Now we're in October and he's the nominee for the Republicans/GOP – albeit he doesn't exactly have the full backing of the party itself. In the middle of September, he was as a short as 6/4 to become the President but now he's drifted all the way out to 9/2.
That price is reflective of the polling as the third and final TV debate with Hillary Clinton took place in Las Vegas last night. The latest of polls has Trump with a 12.6% of chance of becoming President of the United States. The best forecast to look at is the one from Nate Silver at FiveThirtyEight.
Last night at the debate, Donald Trump refused to say whether or not he'd concede should Hillary Clinton win. His reason being is that he believes the entire election process is rigged against him. Hilary Clinton says that Donald Trump is just saying anything to create chaos, when things aren't going his way.
Paddy Power have already paid out on Clinton winning the 2016 US Presidential Election and the odds suggest that Clinton all but has it in the bag, she's as short as 1/6.
With only three weeks until polling day in the United States, we here at Oddschecker can't see Trump clawing his way back.
Time will tell…