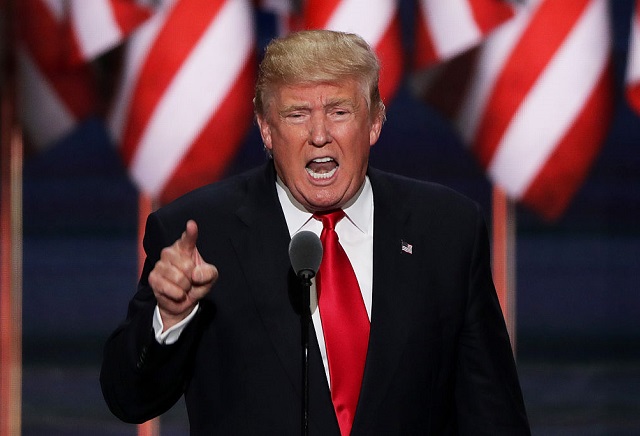 Perhaps worryingly for Hillary Clinton fans, we have seen massive backing for Donald Trump in the last 24 hours. Despite the fact that Trump's odds have shortened to 2/1 in places, he has claimed 89% of bets placed on the two front-runners, via Oddschecker, since Tuesday.
As the FBI opened up an investigation into the Clinton email saga, and polls began swinging in Trump's favour, the bookies were quick to amend the odds. Punters are not only confident enough to back Trump, but back him with big money. The biggest bet on the Republican in the past 24 hours has been £1,150 vs Clinton's £750. The table below illustrates the swing in momentum.
With the US Presidential Election on Tuesday, you can still get best-price 5/2 on Trump and 2/5 on Clinton.
Proportion of bets per day
| | Donald Trump | Hillary Clinton |
| --- | --- | --- |
| Since Tuesday 1st November | 89% | 11% |
| Monday 31st October | 80% | 20% |
| Sunday 30th October | 60% | 40% |
| Saturday 29th October | 70% | 30% |