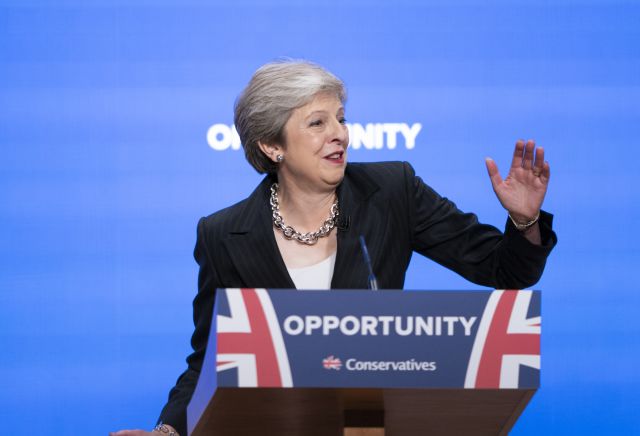 Bookmakers have seen a flurry of bets on the next General Election taking place in 2018.
Bookmakers across the country have seen a spike in betting on the next General Election taking place in 2018, following reports the DUP could vote against the budget for Brexit.
Over the last 24 hours, a flurry of bets have been placed on 2018 being the year, with 74% of all bets backing a snap election taking place before January 1st 2019.
One bookmaker is currently just 4/1 on a General Election taking place this year, suggesting a 20% chance that we will be heading back to the polling stations in the next couple of months.
May is dependent on the support of the 10 DUP members in Westminster, as the Conservative leader does not hold a majority in the House of Commons.
Elsewhere, May's exit date has also been heavily bet on over the last 24 hours, with a whopping 87% of bets on her leaving this year.
Oddschecker spokesperson George Elek said: "The UK public's betting activity can often be a key insight into the mind-set of the population, and the trends that we are seeing suggest that May's position is weakening at an alarming pace."