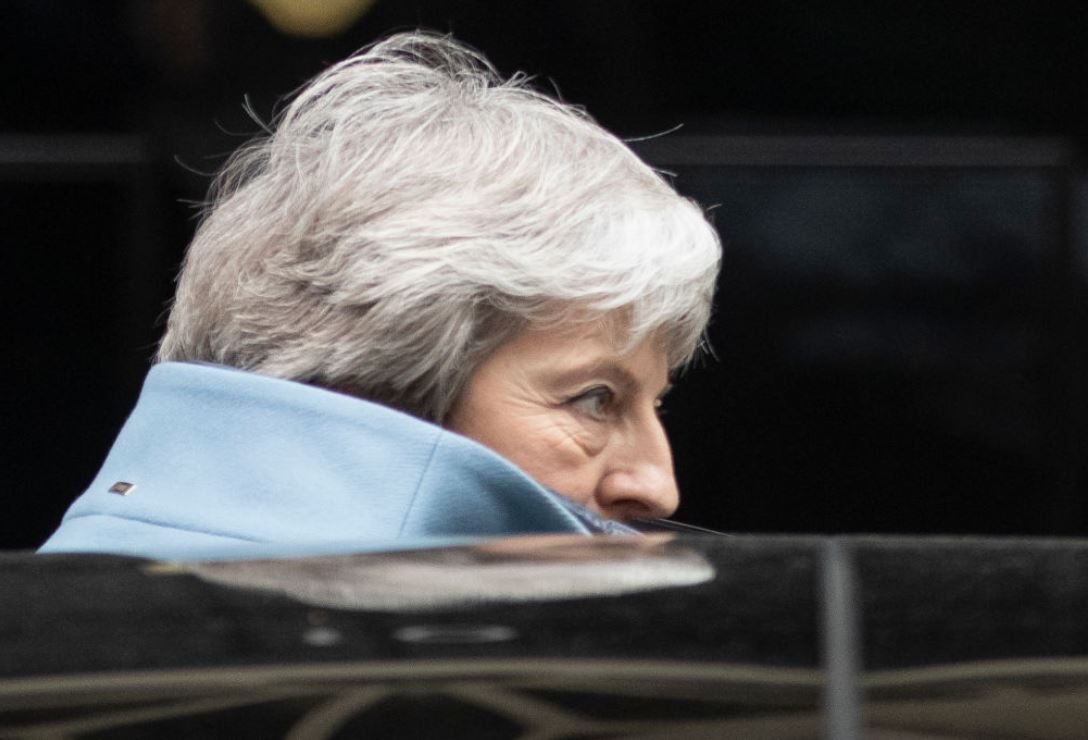 It's now as short as 7/2 that the UK leaves without a withdrawal agreement.
Just 24 hours ago, it was 7/1 that the UK leaves the EU on March 30th with no withdrawal agreement in place. Since then, bookmakers have decisively slashed the odds into 7/2.
In the last 24 hours, a whopping 87% of total bets have gone on the UK to leave in ten days' time with no agreement.
It looks like time is running out for Theresa May's leadership too, with odds of 3/1 that she leaves her post in April, and 4/1 that she goes in May.
May has often stated that her preference was to leave on the due date, but with an agreement.
However, many MPs are still at loggerheads and with a vast amount of details still to be sorted, it's looking more likely that the UK leaves without an agreement.
The other option is that the EU agrees to May's written request of a new leave date of June 30th, giving the government an extra three months.
Oddschecker spokesman George Elek: "A no deal Brexit looks to be creeping ever closer with uncertainty surrounding whether May's extension application will be accepted.
"The odds on Britain leaving without a deal have tumbled today, accounting for 77% of bets on the market.
"Odds of 4/1 suggest that it's still an outside chance of happening at 20%, but the weight of money indicates that will continue to shorten up in the coming days."