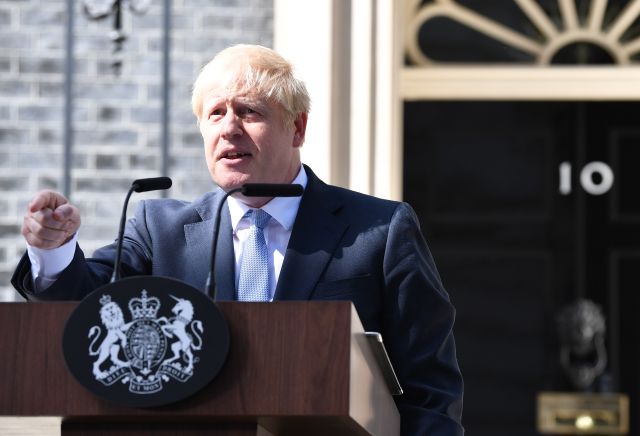 Bookmakers have cut odds since Boris Johnson was appointed Prime Minister.
Following the appointment of Boris Johnson as Conservative Party leader and therefore the UK's new Prime Minister, bookmakers now make it odds-on that a general election is held in 2019.
Having floated around the even money mark for a number of weeks, it's now as short as 8/11 with some bookmakers.
That's an implied probability of 57.9% that the UK goes back to the polls before the close of this year.
The new Prime Minister has made it clear that he will not call a general election before the extended Brexit deadline on 31st October.
Holding a snap election would require sufficient support from within the party to do so and its success would of course be contingent on the potential to gain more seats.
The Conservative Party remain odds-on at 10/11 to gain the most seats at the next general election, with Labour drifting to 2/1 in places.
However, as the doomsday clock continues to tick towards Halloween, delivering a belated Brexit will be the biggest litmus test for the new man in number 10.
Oddschecker spokesperson Callum Wilson: "Theresa May's decision to call an early election back in 2017 severely backfired and Boris Johnson is not jumping to follow suit.
"The timing of a general election will likely come down to the success or failure of this last ditch effort at Brexit and Boris' refusal to rule out no-deal could be a major factor. Bookies currently make the no-deal scenario 2/1."