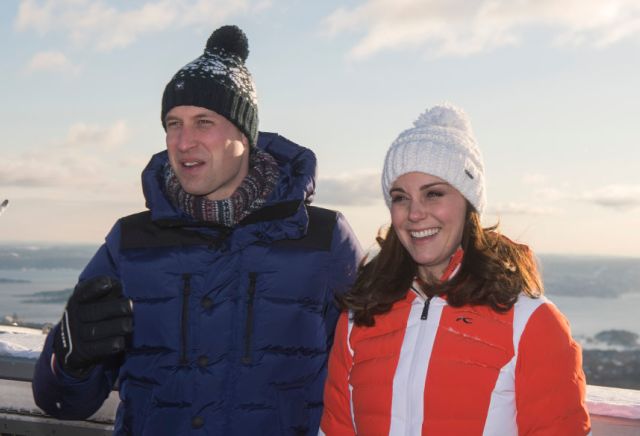 Potential leak rumoured following suspicious gamble on the Royal Baby name today.
There's been a huge move in the market today for the name of Kate and William's third baby, with Mary now heading the market. Alice, Arthur and Victoria were the main contenders in the betting before today, however Mary has shot in from 16/1 to as short as 3/1 in the last few hours.
It's uncertain what's caused the likelihood to increase from 5.9% to 25%, but punters are certainly lapping up the rumour. Today, a massive 97% of bets have been on Will and Kate's third child being named Mary.
Mary is a common name amongst royals. It's one of the Queen's middle names and also her grandmother's name. However, rather suspiciously even though a female has become the clear favourite in the market, the odds on the gender of the baby haven't changed today. Both boy and girl remain at 10/11.
Mary has fallen out of favour in the UK, and no longer appears in the list of top 100 girls' names in the UK, expect this to change if this gamble lands.