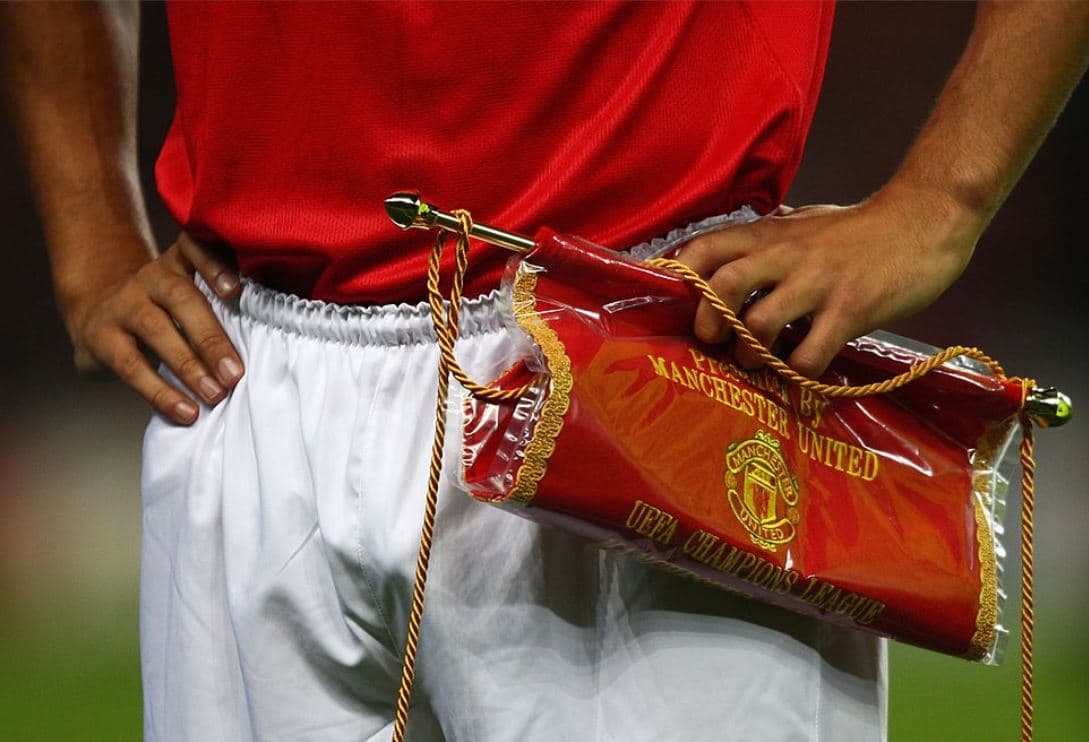 It's 12 years to the day that United thumped the Italians 7-1 at Old Trafford - Can you name all 18 players?
Manchester United beat Roma 7-1 12 years ago today to progress to the Champions League semi-finals.
It was one of Sir Alex Ferguson's greatest European victories, but can you remember all the players that were in United's squad that night?
While some are easy, there are a few on the subs bench that could have you scratching your heads for a while.
How did you do? Let us know on Twitter.