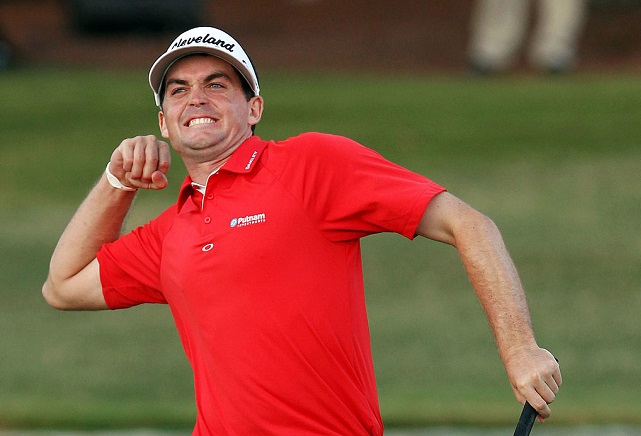 Our resident golf tipster has picked out two of the best bets from the 2nd day.
On any given Friday there is plenty of variation in the way the firms price up the same matches from Thursday. This always gives punters the opportunity to capitalise on a couple of rogue prices as opinion differs as to what impact their day one scores have on day two prices. Today is no different although I had kind of hoped for a few better opportunities. Nonetheless there are a couple of bets to be had before the off.
Adam Hadwin and Tyrrel Hatton got off to bad starts yesterday and were eclipsed by their playing partner DA Points who shot under par. I do however think too much respect has been given to the American with the bookies today and I'd fancy a difrerent outcome than yesterday. Hatton has been found wanting for the last 6 months and his major performances have been nothing to marvel at. Whether he has the patience for these types of tests is questionable. Instead I'll plump for Hadwin who has been a shade more consistent this term. It is up for grabs here but I'd have Hadwin closer to the 6/4 mark.
Hadwin to win 3 ball - 1.5pts @ 2/1
Keegan Bradley won his three ball quite comfortably yesterday and I give him a good chance of following that in once again today. This is the type of test that suits the swash buckling yank and I wouldn't have him any bigger than even money. Padraig Harrington and Davis Love shot 7 and 8 over par yesterday and those two may struggle again. Love is far from guaranteed a good performance as this test is very tough for am ageing pro. Harrington has plenty of doubts surrounding his game and this isn't the place to becarrying out silly drills on the course.
Bradley to win 3 ball - 1.5pts @ 5/4