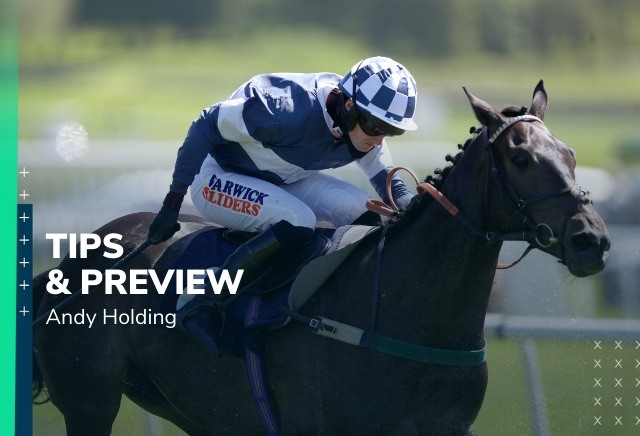 Our horse racing expert Andy Holding has no tips for today's action but will back for the start of Galway tomorrow.
Horse racing expert Andy Holding hasn't seen anything of interest for today's racing and will be back tomorrow for the start of Galway. oddschecker have brought in the expertise of our app-exclusive tipster Architect Tips to cover today's action, who has six tips for today's racing including Steel Wave at Uttoxeter.
Architect Tips (Steven Dowler) is currently +106.5 pts in 2021 and is a horse racing writer and tipster, who has been working in the industry for several years having gained considerable knowledge since a young age. Steven has contributed to a variety of platforms across social media, as well as writing intermittently for RacingTV. Steven is driven by his passion for racing and has a keen eye to detail within his work, providing an in-depth insight into the reasoning behind each selection. Described by many of his readers as an honest and reliable tipster who is cool, calm and collected, Steven's informative research has consistently been effective within his results.
You can download the oddschecker app here.