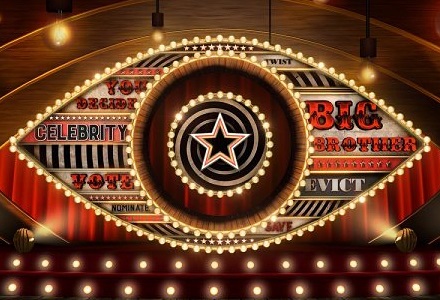 The summer series of Celebrity Big Brother has arrived and the producers have done a great job with the casting. Fifteen big characters have entered the house and, for once, nobody has been removed from the house or walked out of their own accord in the first few days.
Legendary actor and pantomime star Christopher Biggins is the strong favourite to win this series - ohhhh, yes he is! The outright market has settled on Biggins as the early frontrunner, based on him being a household name everyone knows, and generally a very likeable TV personality. He is no stranger to reality shows, having won I'm A Celebrity in 2007 and he regularly appears on CBB spin off show Bit On The Side. The view here is that he's the right favourite, but it's a short price and so the value looks to be to oppose him with one or two others.
Marnie Simpson is the latest Geordie Shore star to enter the house. An impressive two thirds of previous contestants from Geordie Shore have gone on to win the show, so Marnie has to be respected for now. However, she has had a disastrous first few days in the house, with her receiving vicious criticism online and eighty OFCOM complaints for flashing her boobs at Saira Khan. If her behaviour continues along the same lines, it would be difficult to envisage her winning. But with her large following she could well be in the final.
Next in the outright market are likeable celebrities Ricky Norwood and Samantha Fox. The use of the word 'celebrity' is important here, as they are actually famous, unlike the vast majority of the field whom are primarily known from appearing on other reality shows. We have not seen much of either yet, as the show has thus far been dominated by the louder, more obnoxious characters. However, there is a lot of support for both online and both have made positive impressions on screen when they have appeared.
Biggins last night showed he is not invincible with his 'biphobic' comment in the bedroom, which some found offensive. Slow and steady can win this race and so, for now, it looks worthwhile investing in both the former EastEnders actor and former Page 3 model/singer Sam. It is certainly easy to see them both surviving evictions against the reality wannabes and ending up in the final.
Ricky Norwood - Top Man - 1pt @ 5/1
Ricky Norwood - 0.5pts e/w @ 8/1
Samantha Fox - Top Woman - 1pt @ 15/8
Samantha Fox - 0.5pts @ 7/1