We've worked out the percentage chance of each team winning their EFL Cup games this week.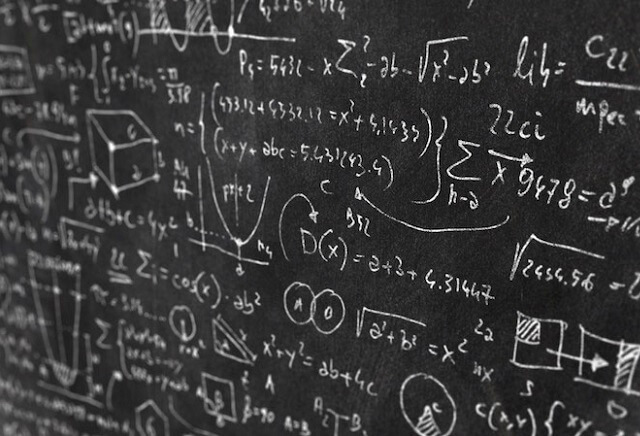 The EFL Cup returns on Tuesday and Wednesday night as teams battle it out for a place in the quarter-final. We've been working overtime to calculate the probability of each team winning their respective last 16 ties this week, which you can see below. These percentages might help you decide which teams you feel are over/under-priced and could give you an advantage when it comes to building your cup accumulator.
According to the bookies, Arsenal are the biggest banker of the round as they host Reading with an 89% chance of qualifying. Southampton are just behind on 82% as they take on a struggling Sunderland at St Mary's on Wednesday night. The bookies are giving David Moyes' side a miserly 20% chance of progressing! But is there a cupset on the cards?
| | Home | Away | |
| --- | --- | --- | --- |
| Bristol City | 57% | 44% | Hull |
| Leeds | 49% | 54% | Norwich |
| Liverpool | 73% | 29% | Tottenham |
| Newcastle | 77% | 22% | Preston |
| Arsenal | 89% | 13% | Reading |
| West Ham | 32% | 70% | Chelsea |
| Southampton | 82% | 20% | Sunderland |
| Man Utd | 53% | 50% | Man City |
*percentages within a fixture may not add up as they are based on best-prices across all bookmakers, taken on 25/10/16