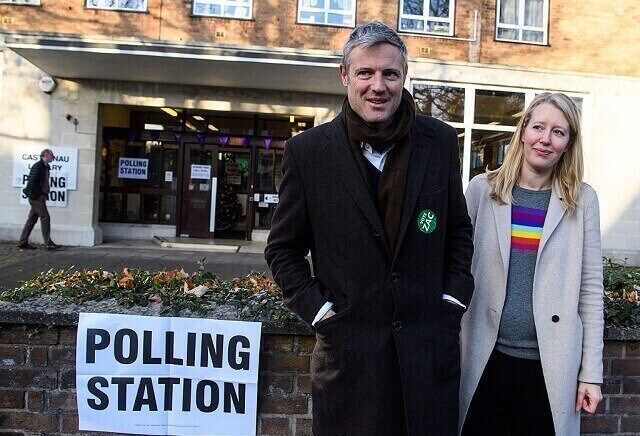 The Richmond Park by-election was triggered by the resignation of Zac Goldsmith who was a Conservative. Goldsmith was the London Mayoral Candidate for the Conservatives, so he was a pretty high profile resignation that the Conservatives could have done without, given their slim majority in the House of Commons.
Goldsmith resigned due to the Government's decision to approve a new runway at Heathrow. He said he would resign if the Heathrow expansion was to be approved at the General Election in 2015. He's stuck to his promise which by all accounts, is quite rare for most politicians.
Goldsmith is now standing as an independent candidate. The Conservatives have decided not to field a candidate against Goldsmith; does that mean that all the traditional Conservatives will stick by Goldsmith out of respect and loyalty?
Goldsmith is 2/5 to win back his seat, this time as an independent but the Liberal Democrats are being heavily backed and are at 9/4. Is this another one of those political markets where the 2nd favourite wins?
Zac Goldsmith backed Brexit and Richmond voted overwhelmingly for Remain. The Liberal Democrats are trying to exploit this.
Could this by-election prove pivotal in showing the discontent in the country for Brexit? There's only one way to find out.
The result of the by-election is expected at around 2:30am on Friday.