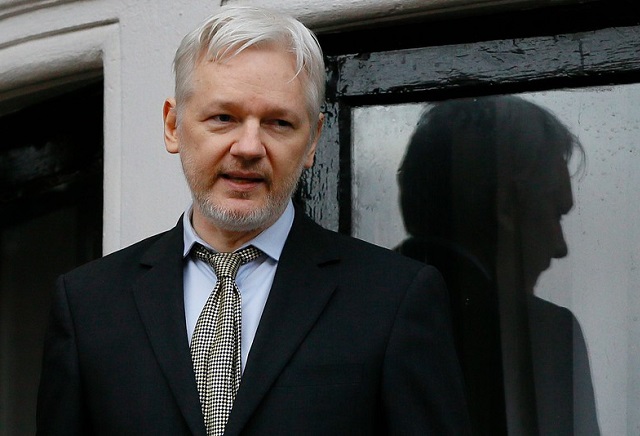 29-year-old transgender US Army private, Chelsea Manning, was sentenced to 35 years in prison for her role in leaking documents to WikiLeaks in 2010. However, on Tuesday afternoon outgoing US President Barack Obama commuted Manning's sentence meaning she will be freed on 17th May this year, rather than her scheduled release in 2045.
So where does Julian Assange come in to this? On 15th September 2016, WikiLeaks tweeted saying: "If Obama grants Manning clemency, Assange will agree to US prison in exchange – despite its clear unlawfulness". What's more, following Obama's decision, a member of Assange's legal team insisted his comments still stand: "Everything that he has said he's standing by".
There are also suggestions that US President-elect Donald Trump may act favourably towards Julian Assange, should he return to the US. Assange and WikiLeaks played a central role in the election of Trump leaking various emails and documents harming Hillary Clinton's campaign, so Assange may feel now is a sensible time to return.
If Obama grants Manning clemency, Assange will agree to US prison in exchange -- despite its clear unlawfulness https://t.co/MZU30S3Eia
— WikiLeaks (@wikileaks) September 15, 2016