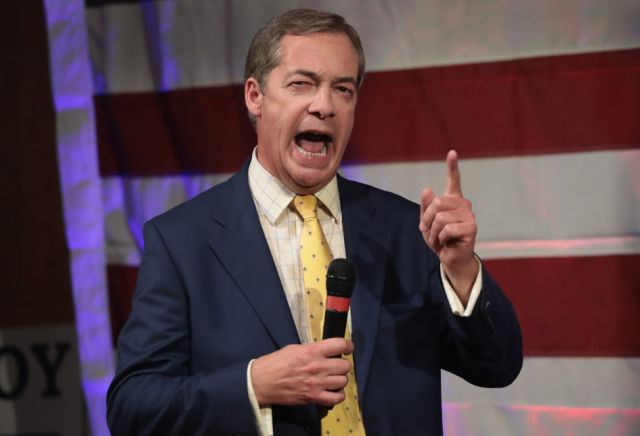 According to the bookmakers, there's a 28.6% chance that they'll be another General Election held in the back-end of 2017 and the large majority of the British betting public believe Nigel Farage will have a more prominent role to play this time round.
Former UKIP leader Paul Nuttall resigned with immediate effect following a disappointing campaign that saw their share of the vote plummet to below 2% and lose its only seat and political experts, UKIP politicians and punters all believe there is only one man for the job. Nigel Farage, the former UKIP leader, stated following Nuttall's resignation that he was thinking about taking the leadership role once again and bookies wasted no time in installing him as the 1/3 market leader.
Rumours suggest that Theresa May could be forced by the DUP to give Nigel Farage a job as a Brexit negotiator, but even with these suggestions 71% of bets since the election have been on Farage becoming the next UKIP leader. Anne Marie Waters has been the second most popular pick at 10/1
The betting public are also backing change at the top of other parties; Tim Farron's blushes were spared when he just managed to hold onto his seat in Westmorland and Lonsdale by under 800 votes. The Lib Dems managed to gain four more seats this year, but saw their share of the vote decrease by 0.5%. If Farron was to resign or be ousted, the punters believe Jo Swinson will take the reigns. 41% of bets placed on the next Lib Dem leader since the election have been on Swinson at 5/2. Party veteran Vince Cable has been the second most popular pick, and can be backed at 4/1.
Given, Jeremy Corbyn's success at the General Election it's unlikely they'll be any change at the top of the Labour party any time soon. However, if there was change, a surprising name is being backed by Oddschecker users. David Milliband is 33/1 with the bookies and he's been the second most popular bet in the market after Yvette Cooper.