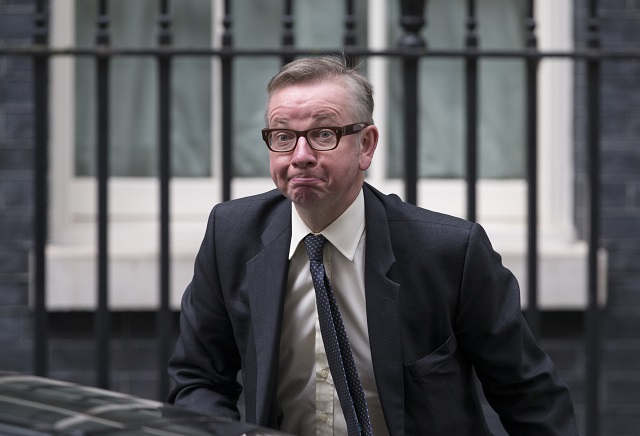 Potential candidates are dropping like flies, however, one Conservative MP is catching the eyes of punters.
Just over 61% of bets this morning have been on Michael Gove to take over the reins from Theresa May but unfortunately for Gove this appears to be due to a lack of other suitable candidates, rather than people buying into the Environment Secretary.
Yesterday, Priti Patel resigned amid controversy over her unauthorised meeting with Israeli officials, prompting her odds to capitulate for the top spot. Despite her departure looking ominous throughout yesterday, 17% of people believed she was still worth a punt to be the next Conservative leader.
Even though Boris Johnson remains 3/1 to be the next Conservative leader with one bookie, another bookmaker on Oddschecker has quoted odds of 10/1 for the former Mayor of London landing the role. Johnson appears to be single-handedly ruining his chances of becoming the top dog of the party; at one point in October every bookie had him at 5/1 or under.
David Davis and Jacob Rees-Mogg remain favourites for the job, however many people believe Boris' supporters could potentially jump on the Gove bandwagon if Johnson keeps putting his foot in it. Michael Gove's odds to be the next conservative leader have been cut by three different bookies on Oddschecker this morning, with one slashing him to 16/1.
Oddschecker spokesman, George Elek "At best odds of 25/1, the Environment Secretary remains 9th favourite for the position, but if the support for Gove continues at this rate other bookies will follow suit and cut his odds dramatically."