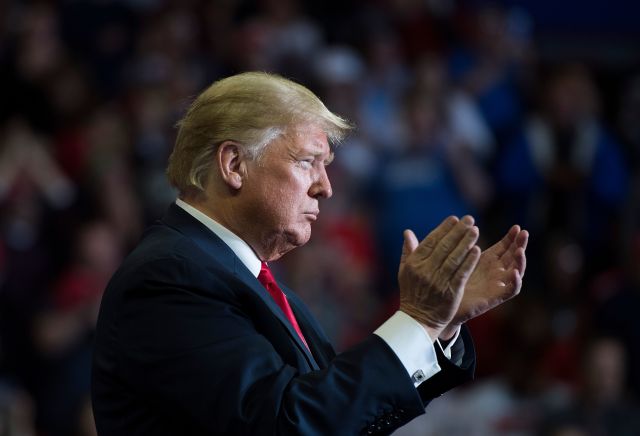 The results of the midterm voting have caused shifts in the markets.
The midterm voting results have seen democrats take back control of the House of Representatives, leading to Donald Trump's odds of not being impeached before 2021 rising from 3/10 to 1/2.
That implies a change from a 76.9% chance to 66.7% with investigations into Mr Trump's scandals and controversies set to increase following the outcome.
The Republicans, have though, retained control and even increased their position of strength in the Senate, which is why bookmakers still make it more likely than not that Trump will remain president until at least 2021.
Even if an impeachment does not occur, this has been a good result for the Democrats and that's shown by the odds for the next US Presidential election in 2020.
Trump remains the favourite at 13/8. However, Beto O'Rouke has seen his odds drop from 20/1 to 7/1 in places despite losing the race for Texas and has emerged as a popular potential candidate for the Democrats.
Oddschecker spokesperson George Elek said: "Whilst the Democrats were unable to pull off the unlikely win in the race for the Senate, taking control of the House does represent a blow for the Trump administration.
"Punters have immediately looked for a way to act on the Midterm results, and think Trump's stay in the White House could be coming to an end."