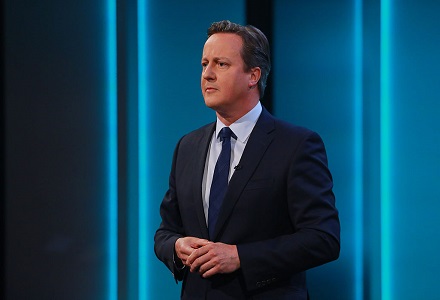 We assessed the EU Referendum betting trends to see what could be learnt ahead of the vote.
With just over a week until the polling stations open for the 2016 EU Referendum, what can recent Betting data tell us about the landmark political vote? We look at the past 24 hours and the past seven days, to see what people are backing and how confident they are in their chosen outcome.

Over the last 24 hours a total £8,381 has been staked on the outcome of the EU Referendum and gives a good impression of how confident some of those betting on this event are. With £6,300 (75%) of that total money staked being bet on a stay result it's clear that a vote to remain is considered to be a safe bet, especially when betting with larger sums of money.

In the past day there have been double the amount of bets placed on leave than stay, due to the far lower value of each stake the result is still considered a risky venture with each backer only willing part with around £60.

Looking further back over the past seven days it's clear big bets are being placed on a vote to stay, while more individuals are betting much smaller stakes on a leave result. With 72% of all individual bets placed, a bet on Britain to leave the European Union is the most popular bet but perhaps not one those backers are confident will pay off. In the past week over £33,000 of bets have been placed on the result of the referendum with the average stake backing stay at £327.86, five times higher than the average bet on leave.

With the highest single amount wagered on stay at £7,200 compared to a peak of £690 on leave, it's evident that those backing stay are far more confident in making money on the result of the upcoming referendum.

As the most popular bet being for the UK to leave the European Union it may seem like an obvious choice but with relatively low stakes placed on this outcome it seems when it comes to confidence, those betting on stay are far more willing to back the result with large sums of money.
Stay - 1pt @ 8/13