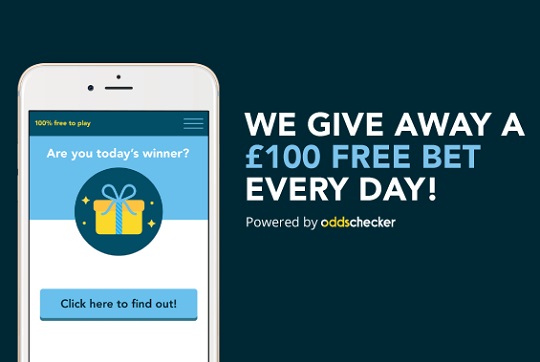 One Free Bet Lottery customer put their £100 free bet on two Request-A-Bet's in a double
For most people winning one Sky Bet Request-A-Bet is hard enough, but putting two in a double and winning is seriously impressive. Free Bet Lottery is free to enter and gives customers the chance to win a £100 free bet every day and one lucky customer made the most of theirs!
In the opening week of Champions League group stage games, they placed a winning RAB on the Feyenoord v Man City game as well as RB Leipzig v Monaco. In the Man City game the selection was over 1.5 goals, 4+ corner in each half and 40+ match booking points. The second selection was over 1.5 goals, 5+ RB Leipzig corners, 3+ Monaco corners and 30+ match booking points. All of the above happened, landing the lucky punter a whopping £1,650 profit. Not bad considering they didn't spend a penny on the bet…
Each draw takes place at midday, sign up now for your chance to win.