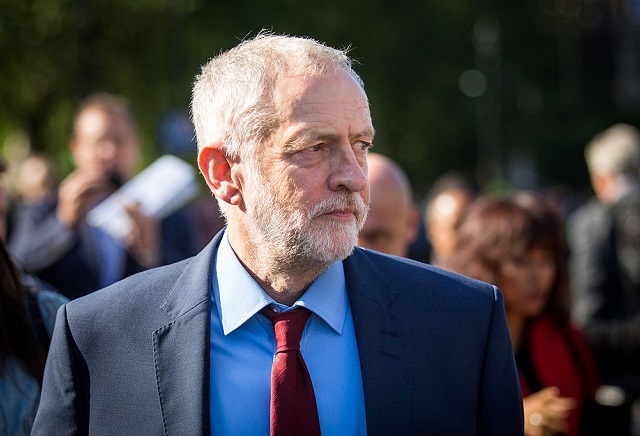 It seems as if the Labour party will move on from Jeremy Corbyn but who might take over?
The fallout from the EU Referendum continues and it's a political storm that shows no sign of dying down. As a vote of no confidence in Jeremy Corbyn is tabled, is he on his way out and who is ready to replace him?
Dan Jarvis
will be looking good for this showdown, firmly the bookies favourite, the former soldier and MP for Barnsley Central currently stands at 6/1. He has a lot of competition in the field but with all of the right attributes to be the people's choice, Jarvis could be the Labour party's only real hope of winning a future general election.
Running in the Jarvis slipstream and ready to break away is
Lisa Nandy
. As the 'Shadow Secretary of State for Energy and Climate change' she's certainly got the credentials to lead the party but will it be enough to take the lead from the patriotic Jarvis. Odds at 7/1 mean she's close on the heels of her main rival.
Tom Watson
sits further back in the pack but still holds solid odds at 8/1, this could well be a close race should the party pass a vote of no confidence in it's current leader. With Similar odds,
John McDonnell
and
Hilary Benn
will be his main competition and all stand a fair chance as the party members cast their votes.
As if from nowhere and charging from the back of the field, the Labour party thoroughbred
David Miliband
makes a final charge for the finish. Often considered as the brother that should have won in the 2010 race for the Labour leadership, David will have plans of his own for the party and now may be his time to shine. Priced at 16/1 the outsider has the opportunity to turn around the damage done by his bacon eating brother and lead the party to a victory in 2020.