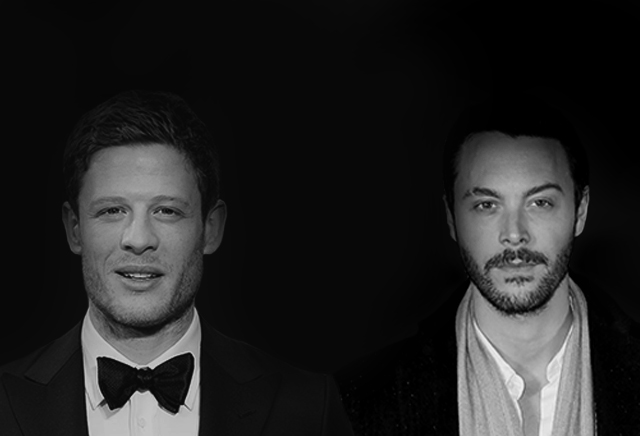 With uncertainty around who will play the next James Bond the bookies have reacted and it now looks to be a two-horse race between James Norton and Jack Huston.
Not just a contest of acting ability, the decision will also be made based on social acceptance from the Great British public as the role of Bond is held so highly in our national culture. Previously rubbing shoulders with the royal family during the London Olympics opening ceremony, the actors portraying 007 are expected to meet the same high social standards as the royals themselves. Unflattering stories in the press are more than enough to send odds spiralling for a front runner, as former favourite Tom Hiddleston (now 7/1) has discovered.
James Norton is the new 2/1 favourite having been as long as 50/1 three weeks ago and 20/1 just three days ago. A huge shift in odds suggests that Norton could be set for the biggest role of his career.
Fresh from his portrayal of Prince Andrei Bolkonsky in 'War and Peace', the Englishman has also appeared in BBC Crime Drama 'Happy Valley', which recently earned him a nomination for a British Academy Television Award. At 6ft 1, Norton is taller than his main rival Aidan Turner (Poldark), something that is an essential characteristic of Ian Fleming's original main character.
With almost identical odds across the board Jack Huston, from the HBO hit series 'Boardwalk Empire', tops our table for the first time and comes from a position of 5/1 only yesterday as another dominant figure in the race to be Bond. After appearing in 'American Hustle', the 33-year-old has the big screen experience needed for the world's most famous leading role.
Norton gained popularity and a huge social media following on the back of his portrayal of ex-convict Tommy Lee Royce in 'Happy Valley'. He has all the credentials needed to play James Bond but will he be able to beat the big screen experience of the new name in the race, Jack Huston?